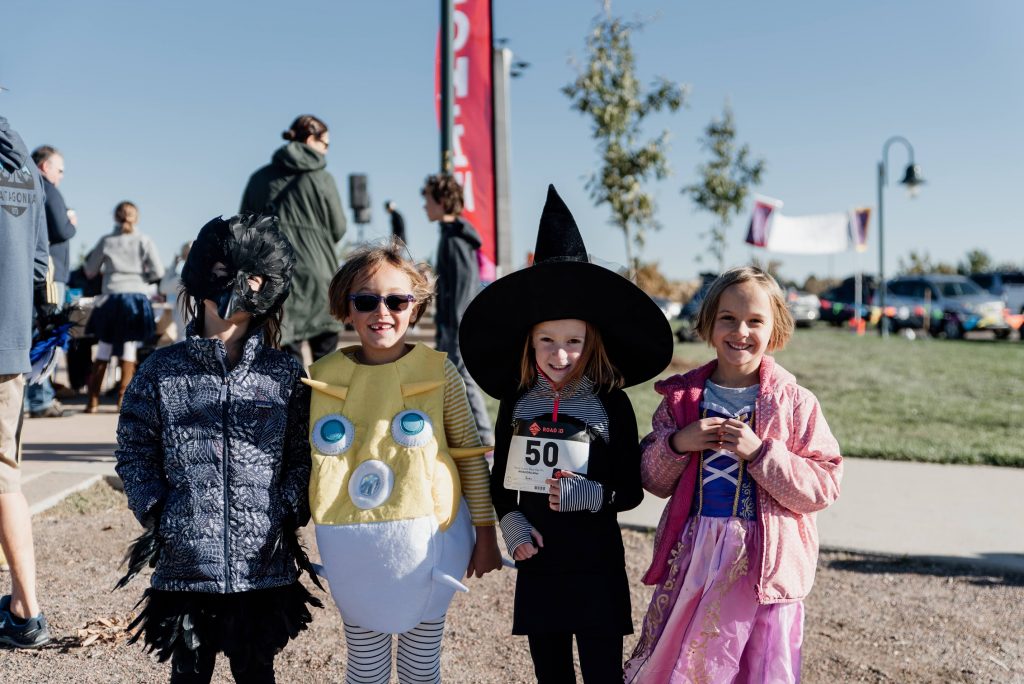 After School Enrichment!
The Odyssey School of Denver has partnered with After School Adventures for enrichment opportunities and after school programs. Information and registration is available on the After School Adventures website: www.afterschooladventures.co/.
2023 Summer Opportunities!

Camp Galileo is coming to Odyssey this summer! At Camp Galileo, K – 10th graders enjoy creative STEAM-inspired projects and get active outside. Our dynamic staff and engaging curriculum helps kids turn ideas into reality, build perseverance, collaborate with peers and play hard outdoors. Enroll during Early Bird registration and save! Reach out to abbey@galileo-denver.com with any questions!
Summer Camp – At Rising Sun Kids Summer camp, campers deepen their sense of wonder, knowledge, and comfort in nature, spark their unique creativity, and learn about and activate their physical, emotional, and mental health and wellness through daily activities like nature and water play, hiking, nature identification, yoga, mindfulness, healthy snack-making, crafts, and group games and activities that teach social emotional skills. Sign up today! Who: Incoming K-5th graders (older campers can apply to be junior staffers at a discounted rate) Dates: June 5-9, June 12-16, and July 31-August 4, 2023. Location: Cherry Creek State Park. Cost: *Early Bird Special through March 18: $350/week*Additional sibling savings *(code: SiblingSavings)  and multi-week savings (code: SecondWeekSavings); Extended-care option from 3:00-5:00 Please check out risingsunkids.org or sign up here: Rising Sun Kids Summer Camp Sign-up
Neighborhood Art Studio Summer Camps! 10% off for Odyssey Families! Click HERE for flyer with summer dates and QR code for discount. More information HERE!

 

Azar's Creative Writing Summer Camps & Workshops. Offered to writers ages 9-12 and 13-17 at a variety of places around Denver, June-August, including Denver Botanic Gardens, Denver Art Museum and Denver Zoo. Workshops and camps are always offered at sliding scale, and scholarships are available to those who need them (while funds remain). Click HERE for more information and HERE to register.
Little Kitchen Academy – Our friends at Little Kitchen Academy (LKA) have MORE exciting news! With an incredible amount of gratitude and appreciation, they are honored to announce a generous financial donation to supplement both upcoming Grand Opening Spring Sessions, allowing for all new session enrollments at a reduction of over $100/child! This generous benefactor is a true believer in Little Kitchen Academy's mission to teach practical life skills and food literacy to children in order to promote a more educated, independent, and healthier society. LKA is opening very soon and want our families to take advantage of this special pricing! Click here to visit their website to enroll now!
Neighborhood Art Studio Summer Camps! 10% off for Odyssey Families! Click HERE for flyer with summer dates and QR code for discount. More information HERE!
Cheyenne Fencing has introduced Odyssey kids to fencing 🤺 at school, and we invite you to come and have more fun at our club near the school on Colfax just 6 blocks west of Monaco. Yes, we are that close! Sign up for Summer camp before April 30 for 15% OFF. Come for 2 FREE classes and learn to ~ Play hard ~ Respect others ~ Focus on the task at hand ~ And Build Self Esteem. Fencing increases reflexes, mental acuity and conditioning and is for all ages so bring your friends and siblings to any class at  4pm or 5pm on weekdays & 10am or 11am Saturdays. We also have Camps during all school breaks. Check out our Website for more info at coloradofencing.com So let's keep learning the skills and rules of fencing and competing against peers in fencing bouts on a real fencing piste at our family-friendly club. 🐶 🐿️ We have lots of cute animals too. 🦜 🐰 Parents, there are places for you to sit, watch and chat, you can even come to class too, or you can go for coffee at Starbucks opposite the club.
Baseball camps are coming to Northfield High School this summer. We invite players from ages 7-12 to participate in our summer skills camps. Learn more at www.championshipathletics.net or see our flier for details. Additionally, we are giving away 10 full-ride camp scholarships to 10 separate individuals. Register your student here for a chance to win a free week of camp. We look forward to seeing you this summer.