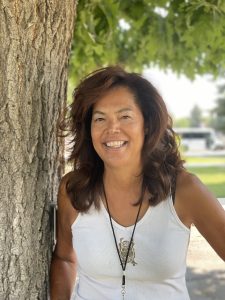 Kim Neal
I am a proud Denver native. I have been married to my husband, Phil, for 19 years. We have been blessed with one terrific son, Colton, who has recently graduated Odyssey this last spring 2015.
I am honored and excited to be the new Front Office Manager. I have been part of the Odyssey community as a parent for 9 years and have subbed in this position for approximately for 6 years.
I look forward to continuing to be involved in the strong Odyssey foundation, working alongside the amazing staff and to be gifted to work with the children.
_______________________________________________